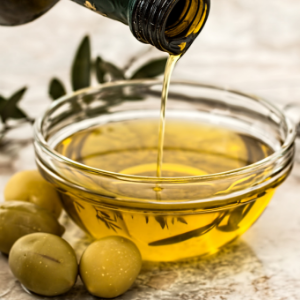 How to Use Shave Oil
How to Use Shave Oil
Below are the steps to take to have a clean shave using oil and razor blade
Wet Your face with a small amount of warm or hot water.

Place a few drops of oil into the palm of your hand.

Apply oil to the area to be shaved.  Keep in mind that a little goes a long way and oil will accumulate in the blades, thus reducing the amount of oil needed.  If there is excess oil, use it on entire face as a skin nourishing moisturizer.  

Shave with light pressure, this will help prevent nicks and razor burn.

Pat dry with a hand towel after shaving.  It is OK to have a thin layer of residue when you are done, this will help your skin feel amazing.
It is Pretty Simple.  If you have never used a shave oil, you can try it here for FREE (Just chip in $2.99 for shipping ) using coupon code FREETRIAL
X
MultiCopyPaste
Time to upgrade, it's free!
Simply click on the top left of the extension and register to get access to 10 shortcuts. Your email will remain secure, but we might get in touch for your feedback!