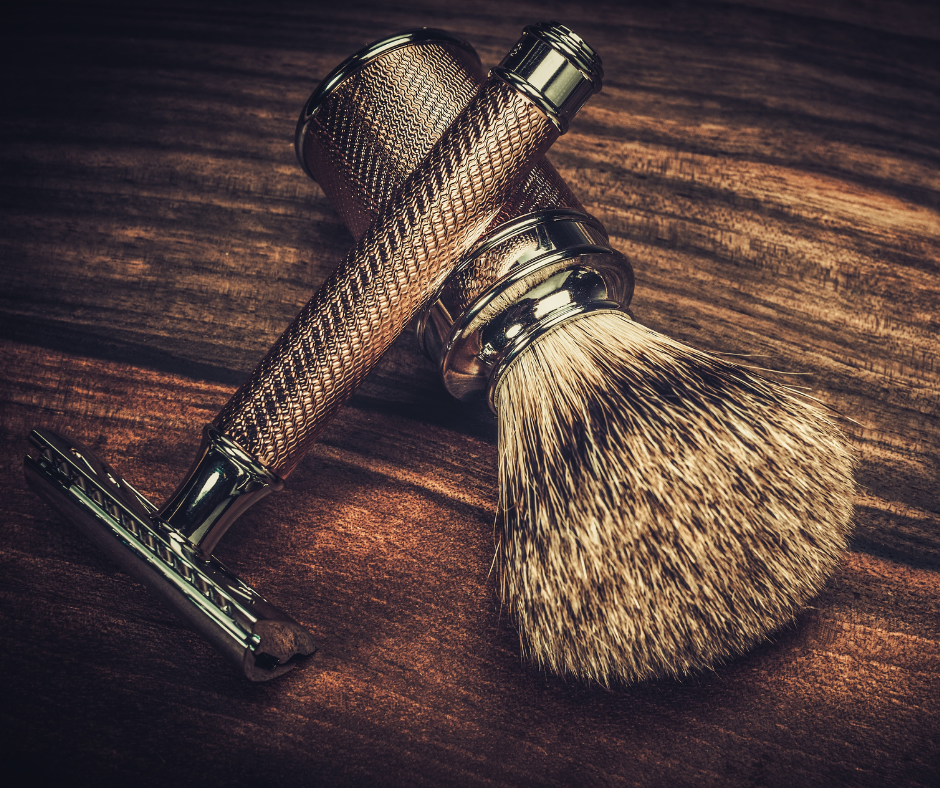 Searching For The Perfect Safety Razor
Nothing Can Top The Feeling Of The Perfect Razor In your Hand
At Some Point, I became obsessed with safety razors. The way they feel, the decidedly masculine feeling of changing a blade. The care you take when doing so after learning the hard way that blades are sharp. Below you will find my attempt to find the best razors for the money.
The Most Popular And Best Bang For The Buck
The Long Handle Double Edge Safety Razor from Shaving Revolution is far and away the best value in the safety razor game. It is not so much that this razor stands out because of its superior quality, but that it is priced under $17 as of this writing. It is a sturdy and heavy razor and a great choice for someone who wants to try a safety razor for the first time.  
Experienced safety razor users will likely pass on this as the subtle differences between a $17 razor and a $100 razor such as alignment are certainly present, however, I stand by this recommendation as I know the company to do the same.  
The Rockwell 2C is simply a fantastic razor for around $30. The weight and balance of this razor rival those at twice the price.
The are 2 adjustments available with this model allowing you to go for a moderate shave or an aggressive one. I personally have one in my rotation and it is my go-to for traveling,  
Lightweigh Modern Design with Nearly Perfect Balance
The Aluminum Series From Standard Razor have a very nice feel to go along with the amazing look of the matte black anodized version.  
This razor is lighter than its steel and brass counterparts, so this could be either an advantage or disadvantage. The bottom line is this will be a razor you are proud of.  
Uncompromising Quality With balance And Aestheics
You can't discuss the best safety razors without adding Merkur to the conversation. They simply make the best stuff out there.  
I have chosen to highlight the long-handle version here as this list is missing one, but any of the high-end Merkur products will leave you satisfied and clean-shaven.  
Take Your Time And Do Your Research
The best advice I can give is to do the work on the front-end to get the best razor for you, I have tried to give an option at each price point.  
Ultimately, start with something on the low-end of the price curve and see what you like, but I promise, once you get a feel for it, you will never go back to the grocery store looking for shaving supplies.  
Shameless Self Promotion...
Whether you are thinking about shaving with a safety or have been doing so for years, don't overlook the value of a good pre-shave oil. Our flagship product, Alonzo's Sensational Shave Oil, is the perfect pair with a great double edge safety razor!